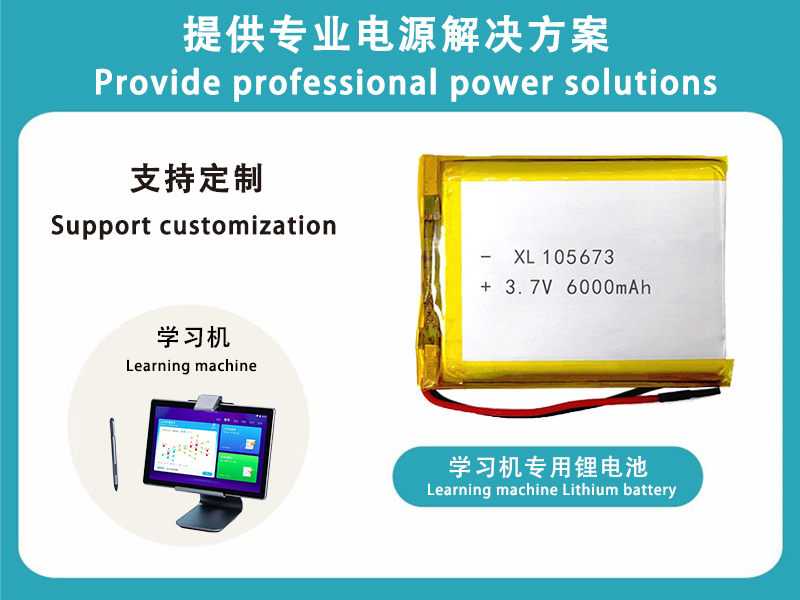 A glucose meter, also known as a glucose meter, is an electronic instrument for measuring blood sugar levels. Blood glucose meter can be divided into photoelectric type and electrode type from the working principle. Electrode type blood glucose meter test principle is more scientific, the electrode can be hidden.
Blood glucose meter has attracted more attention, mainly because modern people's living standards improve, easy to eat too much high-calorie food, leading to high blood sugar, high blood sugar is easy to cause a series of harm to the body. It directly affects people's health. So people at high risk need to constantly monitor their blood sugar levels.
The lithium battery used in the glucose meter only needs a small capacity. The small lithium polymer battery has the advantages of small size, safety and stability.
Glucose meter lithium battery model: XL 3.7V 380mAh 432243
Lithium battery cell type: 432243
Lithium battery capacity: 380mAh
Lithium battery IC: Seiko